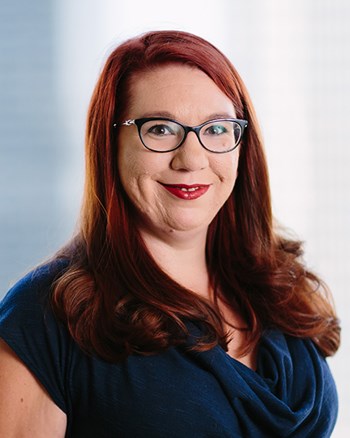 Specialties
Property Management
Scope of Experience
Ashley's primary responsibilities include lease administration, billing, systems monitoring, and tenant relations. Ashley continues her education at Indiana University pursuing a Bachelor of Science in Natural Sciences.
Background & Experience
Ashley is a native of Indiana, and is a Property Manager Assistant for NAI Fortis Group. She began her career at Meidinger Tower in Louisville in 2004 as a lobby concierge. Ashley's exemplary customer service, attention to detail, and desire to contribute in all aspects of property management secured her promotion to Property Manager Assistant in 2009.