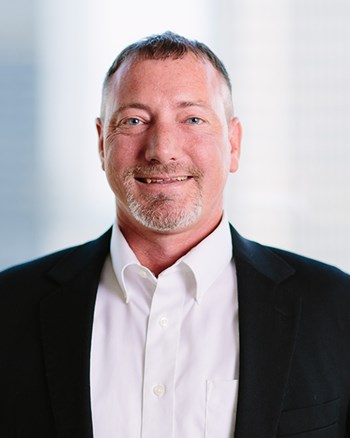 Background & Experience
As Facilities Supervisor for industrial properties, Jeff oversees the day-to-day building operations of approximately three million square feet, including warehouse, manufacturing, distribution and flex space. He is instrumental in the planning and budgeting of operating and capital expenditures and manages third-party vendors and contractors providing services for the properties. Jeff is responsible for the completion of capital repair and replacement projects in the industrial portfolio and is very involved in the supervision of all tenant finish construction. He is responsible for implementing preventative maintenance programs and the maintenance and operation of the private utility systems serving one of Louisville's largest industrial parks. Jeff's technical expertise gives his team the ability to self-perform a broad range of maintenance and capital projects that most firms would outsource, controlling quality and cost for our clients. Jeff is passionate about "his" properties, delivering the highest level of customer service to the tenants and property owners.
Jeff is a Louisville native and began his career in the property services business with a local grounds maintenance firm and, later, a sitework and utility contractor. He joined Trammell Crow Company in 1997 as a maintenance technician for industrial properties. He joined Fortis Group at its inception in 2001.