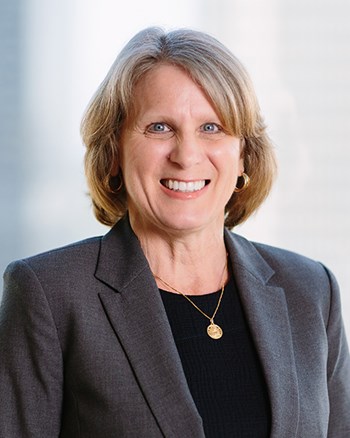 Background & Experience
Pam has been active in commercial real estate accounting for 22 years, following a five-year career in public accounting. She joined Fortis Group at its inception in 2001, and is responsible for all aspects of accounting for our managed properties. She is responsible for all financial reporting and assists clients with tax preparation and audits as necessary. Because the Fortis Group team serves numerous institutional clients, Pam is very proficient in several real estate accounting software platforms.
Pam is a CPA who began her career in public accounting in Lexington, Kentucky. She moved to Denver, Colorado to join Trammell Crow Company as a staff accountant, then was promoted to Senior Accountant in the Ohio/Kentucky division in 1990. By 1995, she had been promoted to Controller for the regional business unit, responsible for all components of accounting for property management, brokerage and development services. During her last two years prior to joining Fortis Group, Pam was a part of TCC's National Accounting Services team, updating the firm's accounting policies and procedures and assisting the national consolidation of reporting for the SEC after TCC became a public company. She also provided management accounting consulting and training to various TCC offices throughout the country.
Education
Pam earned her BBA - Accounting from Eastern Kentucky University.